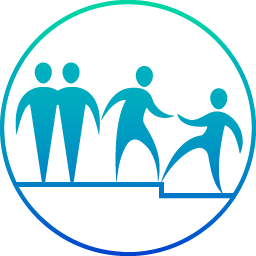 Join the free membership program – it's FREE so NOTHING to lose.
This membership is aimed at current and budding singing teachers who want to broaden their knowledge and skills as a singing teacher. We know you will find heaps of value from this membership and the BAST community even at this level.
It includes:
Regular newsletters
Access to the Open BAST Facebook forum
Discounts off BAST events, courses and products
Preferred partner and product discounts
3 free issues of iSing Magazine, a digital mag dedicated to singers and singing
PLUS a special 'thank you for joining us' gift inside the membership!
Let us know if you have any questions you can contact us through info@basttraining.com.
Looking forward to getting to know you.
The BAST Team